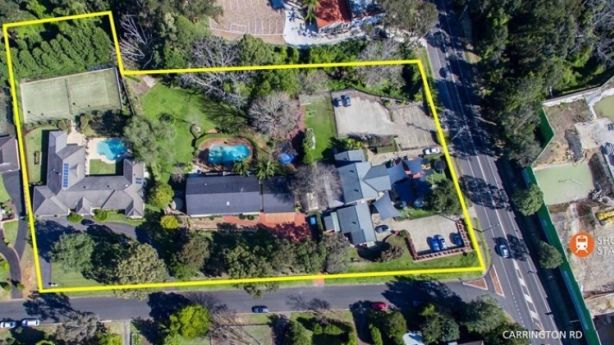 The properties had been on the market together since August 2015 and the final sales result is believed to be in excess of $40 million. It's currently unknown how many apartments might be built on the site.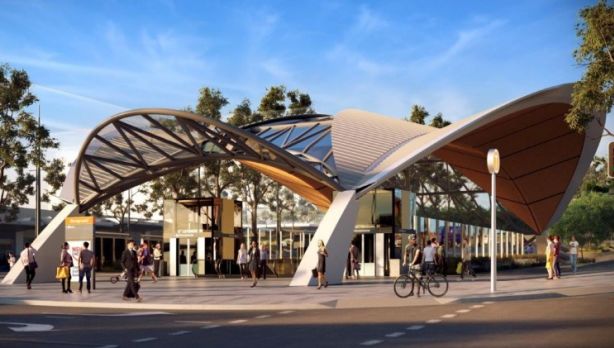 Selling agent Stephen Giacomelli, from Guardian Realty, said there were nine offers in total, which were shortlisted and discussed with the vendors.
"It is one of the best sites in the area as it backs onto a public recreation area," Mr Giacomelli said.
"We still have a lot of developers' interest in sites in that area," he said.
Sales records show 42 Ashford Avenue formerly sold for $722,000 in 2001, while  44 sold for $1,039,000 in 2008.
The Carrington Road site, Carrington Pre-School, was bought as vacant land in 1980 for $500,000 and has been functioning as a long day care centre by the owner and operator Irena Martin for 20 years.
The preschool will continue to be operational until the developer begins construction – a project that could be some time in the future, Mr Giacomelli confirmed.
Paul Cook, one of the vendors involved in the sale, said he was happy with the final result.
The corner block site was of particular interest to local developers as there had not yet been a developable block this close to the proposed station. The site has the potential for high-density residential development.
Showground station will be on the corner of Carrington Road and Doran Drive and will be built underground, also featuring a public plaza and retail space.
When the train line is operational, in 2019, it is estimated the commute would be 40 minutes from Showground to North Sydney, 15 minutes to Macquarie University and nine minutes to Rouse Hill.
The median house price in Castle Hill is $1.31 million, up 7.2 per cent over the past year and up more than 75 per cent over the past five years.
Domain Group chief economist Andrew Wilson said the upcoming North West Rail Link had proved lucrative for local home owners.
"Developers have been active all through the north-west for the past year and conglomerates of owner occupiers are putting together a whole package that is a win-win deal," Dr Wilson said.
"For homeowners lucky enough to be in a rezoned area and on good terms with rational neighbours, this could be a gold mine," he said.
And Hills District residents are no strangers to befriending their neighbours to sell at a significant profit. Last year, the owners of 20 freestanding houses in Castle Hill grouped together to triple the value of their homes.
While property price growth slowed over the past nine months, he said the area was undergoing a "renaissance" with auction clearance rates climbing and demand coming back strongly.